50+ years of experience provides security
Optimised customer solutions
Regardless of if you produce floors, furniture, or outdoor wooden products we can offer optimal product and customer solutions which ensure the most effective production without compromising the quality.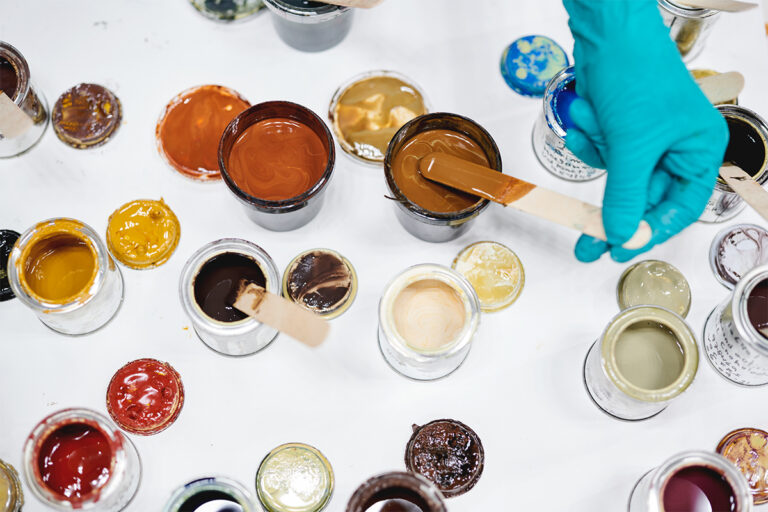 The right look with respect for the wood
Color experts by nature
For instance, more sustainable solutions that provide a better indoor climate and provides the environment with less stress.
We have years of experience in surfaces and finishes, which can be achieved with colours whilst maintaining the beautiful structure of the wood.
Our experts guide you all the way with the exact product and customer solutions which are in demand.
Contact our experts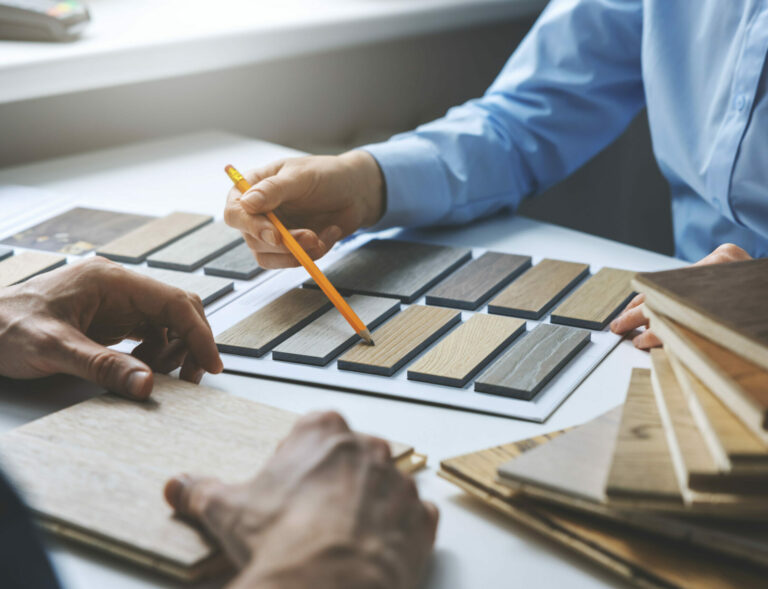 The customer needs and production are our starting point
Your advantages on collaboration
As an industrial client we guarantee professional advice throughout the entire product development process from the idea until (run-in) finished product. We offer:
Live testing in a 1:1 production environment
All tests can be done on customer-specific woods
We make suggestions on how to optimise the production processes.
Professional advice on relevant environmental and quality standards and certifications.
Intro to products and the WOCA-system – Prepare & Treat
Onsite production and facility visits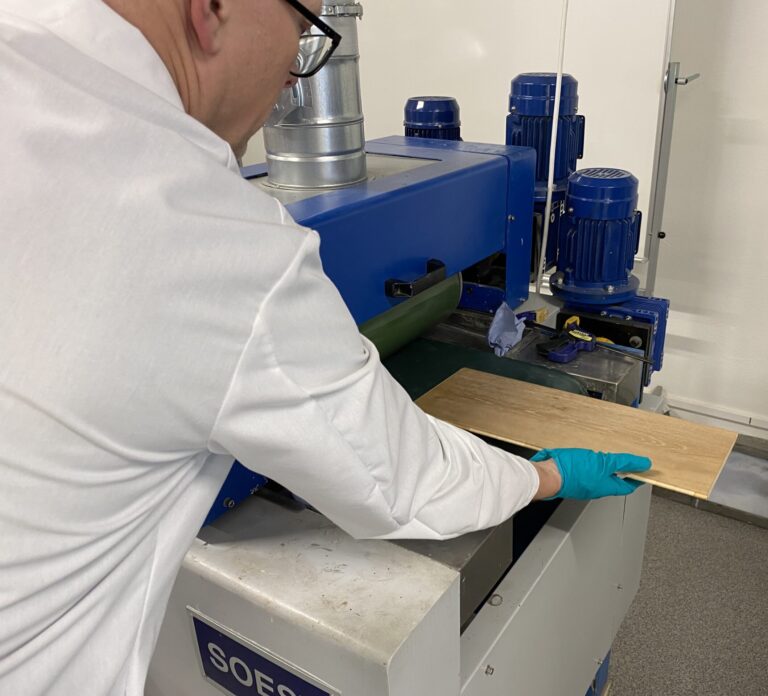 The WOCA-System ensures quality
The WOCA-system contains the following categories:
Prepare:
The overall purpose of preparing is to create beautiful and modern designs prior to treating the wood.
Treat:
When treating the wood, we strengthen and stimulate the woods natural resources through treatment with oil, lacquer, wax etc.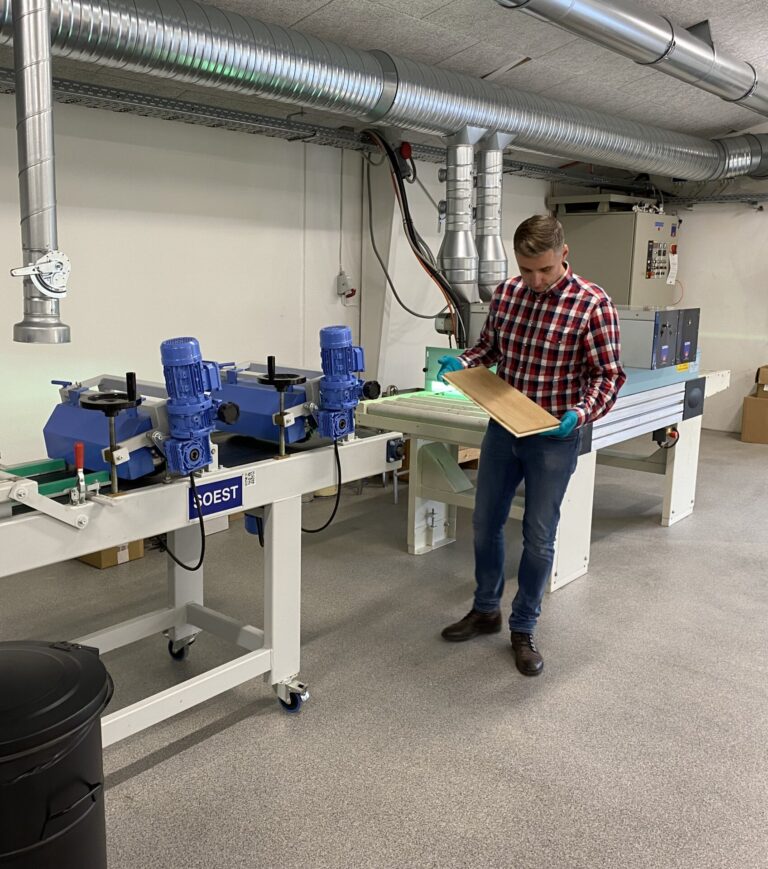 Tailormade workshops
Get a competence boost
Together with our customers, we are passionate about creating the best and most sustainable solutions in the care, maintenance, and protection of wood.
With more than 50+ years of experience, we are driven by the passion for wood and the respect for nature. For decades, we have built up solid competencies within wood care, which we in our eagerness for better solutions share with our customers.
That is why we offer production-optimised test and workshop facilities in WOCAdemy, where we ensure that our industrial customers receive a competence boost within products and methods through tailor-made courses.
WOCA educational modules with certificate:
Woca Industrial I, II og III:
– Woca I Flooring
– Woca II Furniture