Professional Flooring Expert
A product range that suits all needs
Our +50 years of experience with developing and producing top quality woodcare products ensures you and your clients durable, versatile and beautiful results. A great working environment and a healthy indoor climate is fundamental in our wide range of oils, lacquers and soaps. We enable you to provide your clients with endless opportunities.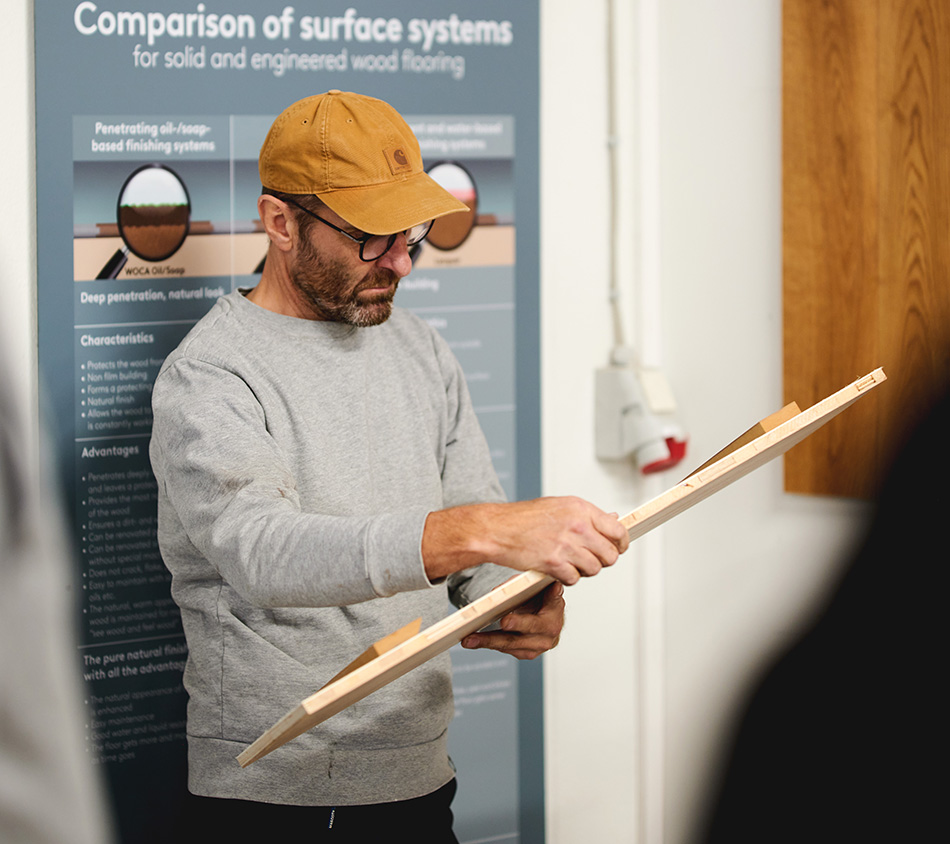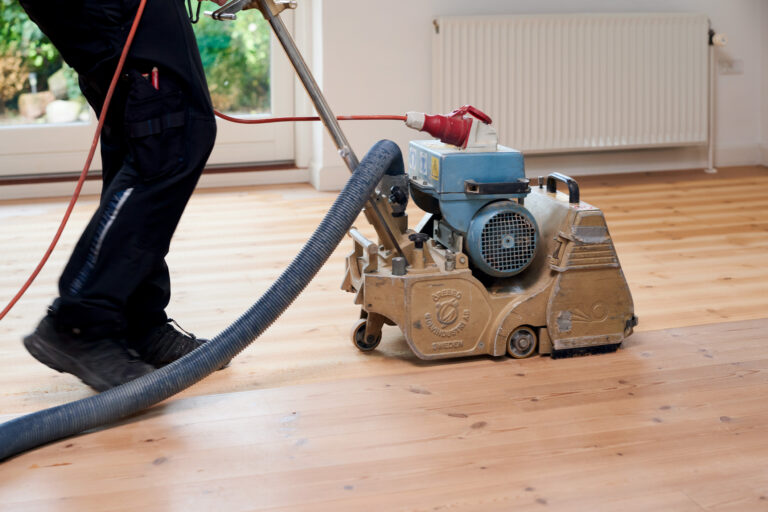 A wide range of high quality products
Solutions for all needs and finishes
Our professional product line is developed to ensure that you can supply your customers with high quality, maximum endurance, and a great indoor climate in combination with a healthy working environment.
Whether you are looking for lacquer, oils or soaps to provide your clients with the desired finish, look and durability. Our product range has what you need.
View our professional products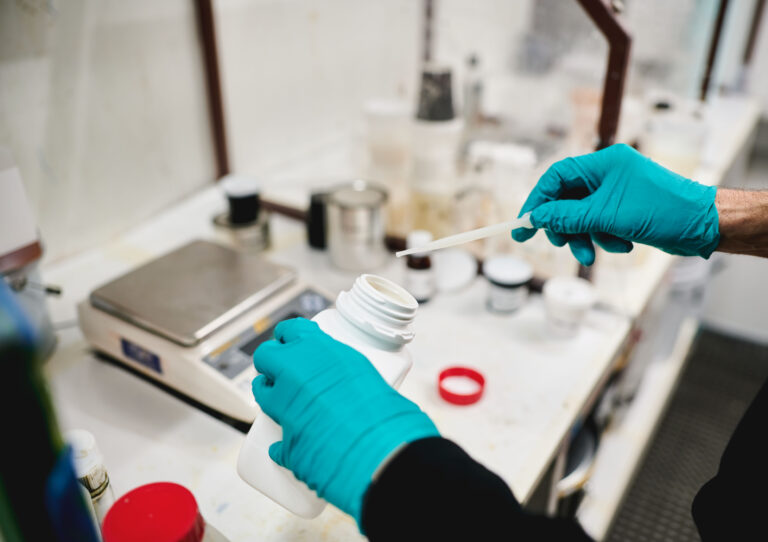 Easy application & great results
Developed & produced focusing on your needs
The WOCA Denmark product range covers your needs within oil, lacquer, colors and additives.  We aim to ensure that your application process is as easy as possible and that you can always supply your clients with end results of the highest standards.
All WOCA products are developed and produced directly at our laboratory and factory in Lunderskov Denmark, and we wish to continuously adjust our product line to the needs of our professional customers.
Explore our product range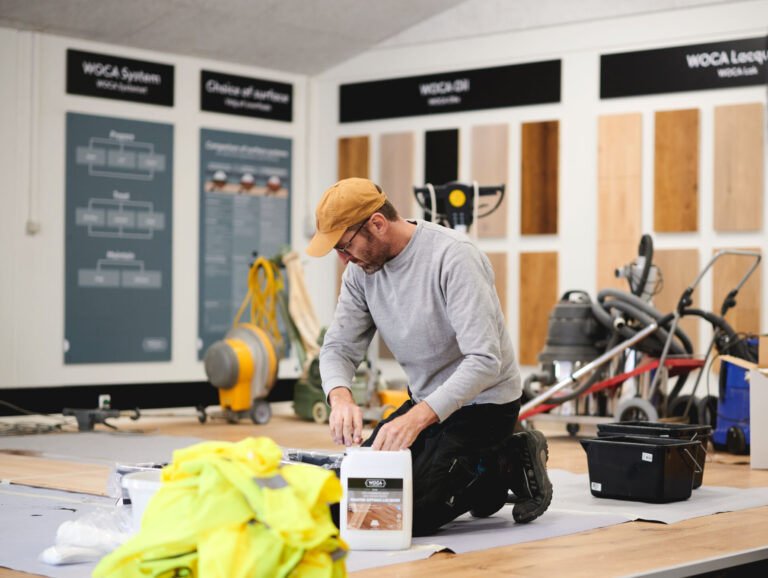 We are ready to assist
Looking for the right solutions
Do not hesitate to contact your local WOCA expert if you have any questions.
We are ready to help.
Reach out and let us find the perfect solutions for you and your clients.
Contact our experts