Woodcare
Give your wooden products the basic treatment, care and finish they deserve
Pamper your floors, furniture and wooden surface indoors as well as outdoors with our products of the absolute highest quality and enhance your wooden products' natural beauty.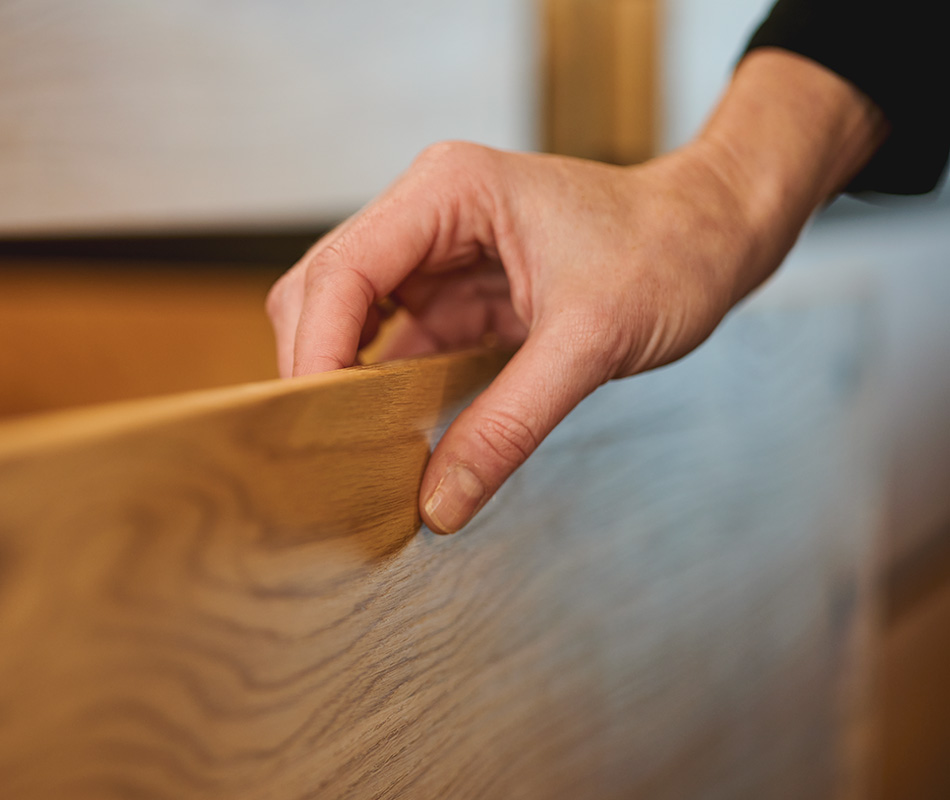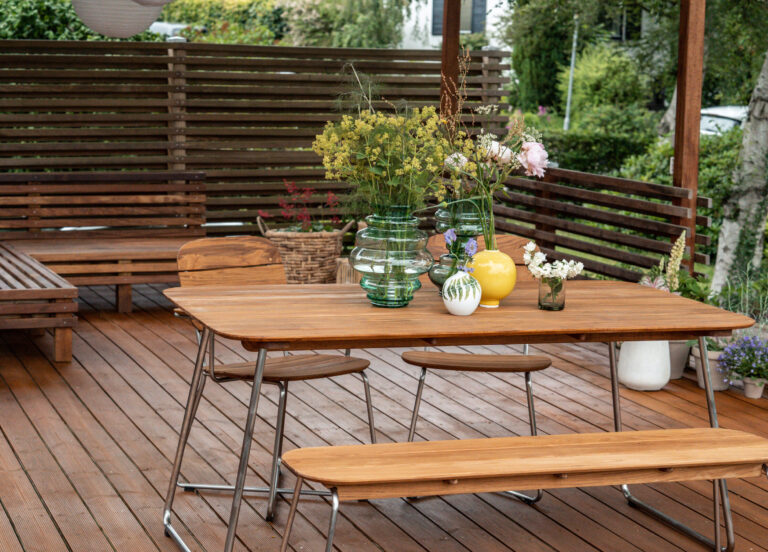 We care
Experts in environmentally friendly woodcare
We protect and nourish wooden products, so they retain the natural beauty, luster, and warmth for as long as possible.
Let your floors, furniture, and wooden products indoors as well as outdoors last for generations with the right treatment and care.
Get inspired from all of our products and colours.
View our products