Sustainability
In our nature
We came to be because of one of natures most important ressources - wood. It is there for important to us, to help preserve the nature that surrounds us all. With that in mind our goal is always to produce environmentally friendly products based on natural raw materials instead of chemicals.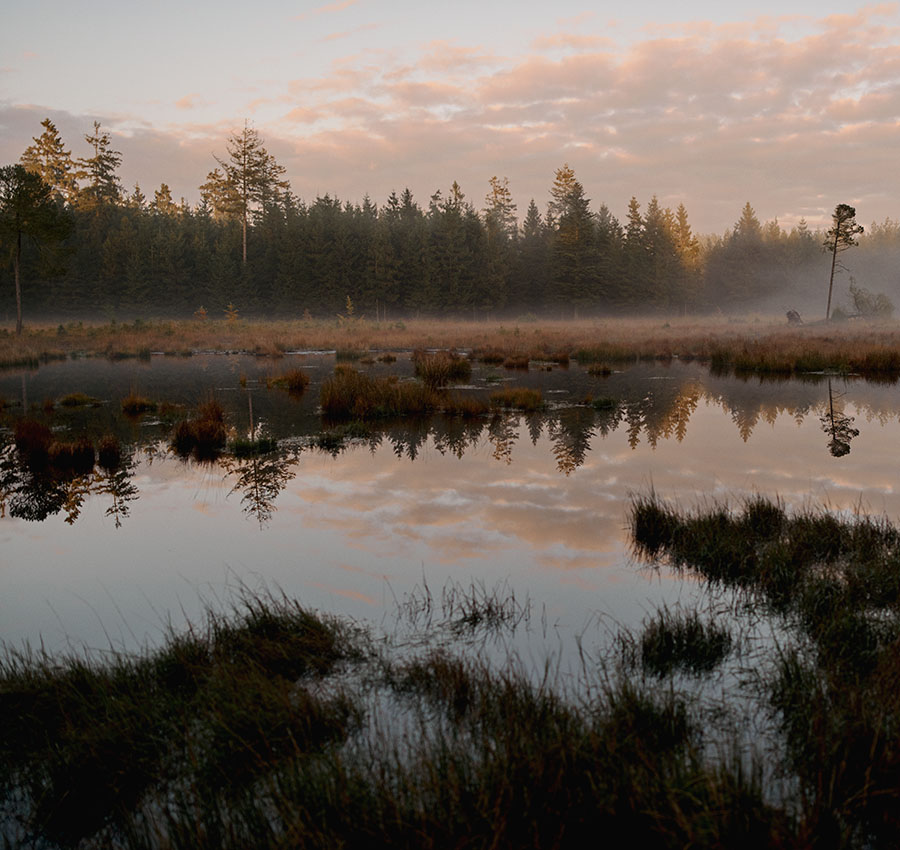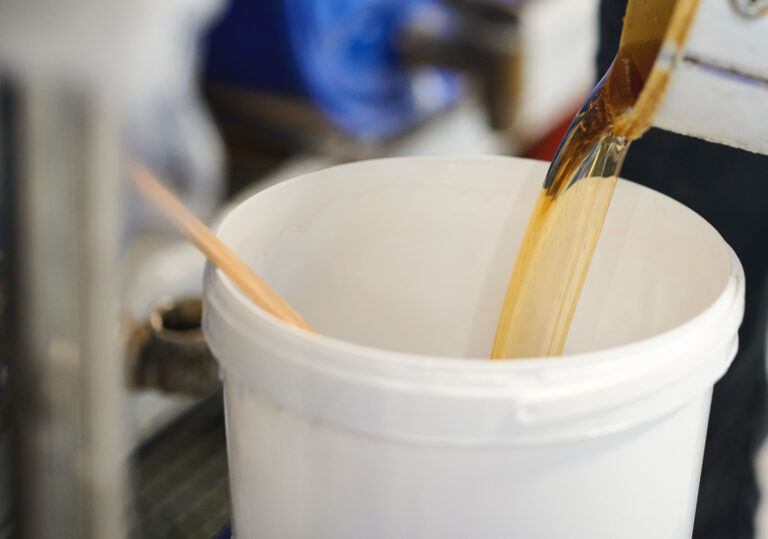 Focusing on natural raw materials
Is part of our nature.
That means, that the components we mix for oils, soaps, lacquer etc., if possible, must be extracted naturally and afterwards must have as tiny an effect on the environment as possible.
It is an ongoing process to search for alternatives. To us it is an everyday effort, to search and strive for the most environmentally and indoor climate friendly products.
Explore our product range
Environmentally friendly quality
In our R&D department and laboratory we have an enormous focus on how we can make high quality and environmentally friendly products coexist.
Because we can never completely avoid waste, when wooden products are treated, or we empty our bucket after washing the floor.
But when it is at all possible not to have a negative effect on the environment, there is really nothing to discuss, we take that road.
Read more about our R&D and laboratory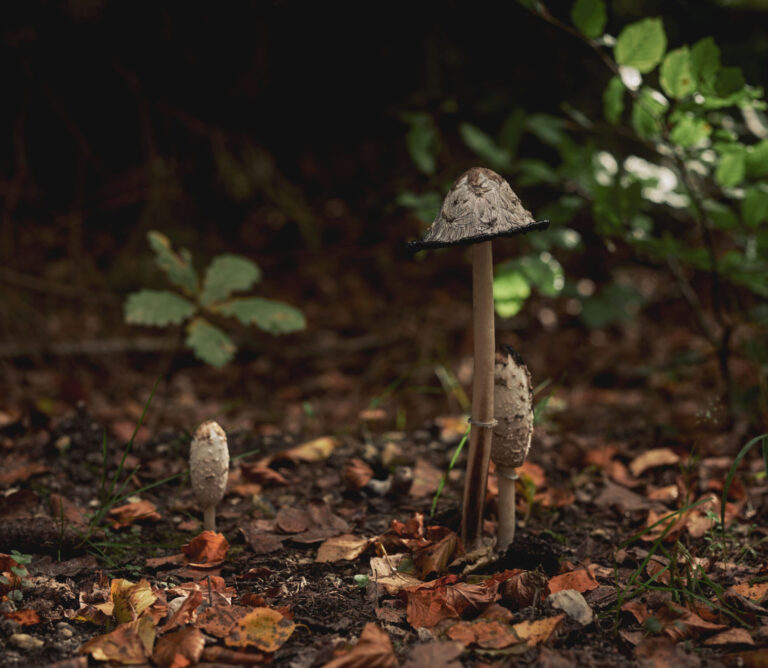 A forest floor with no footprints
Basically, it's a cycle. With our love for wood and its preservation, maintenance, and refining, we are obligated to do our out most to ensure that the new trees have the best growth conditions.
It is just as important to us, that you can breathe freely indoors as well as outdoors when treating your wooden products.
Limiting the amount of chemicals in our production and replacing it with natural products when ever possible, has been a natural part of our corporation since we were founded in 1969.
Read more about WOCA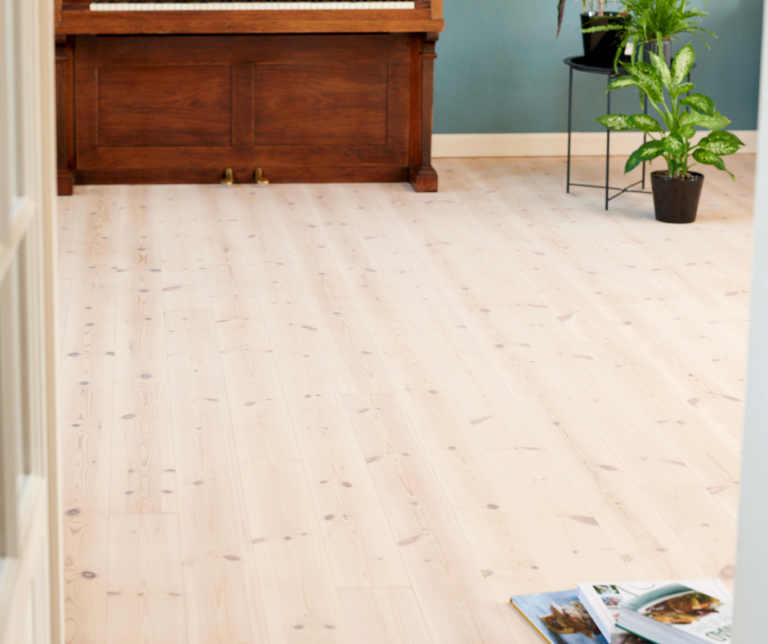 Sustainability right under the skin
It is in our nature to stay ahead of the game. At WOCA Denmark A/S sustainability is no buzzword. Sustainability is the foundation on which we were created.
Because of that we have a constant ambition to stay ahead. Ahead so we are always able to deliver products of the highest quality, without leaving clumsy, environmentally disturbing footprints on the forest floor.
Ahead to respect the fact, that the wood is still alive and beating even when it has been felled, installed as a floor in your home and continuous to breathe as the humidity changes, the temperature rises and falls, and we provide it with various treatments.