Carrier
Become part of our team
WOCA Denmark is an international brand that based on care products for wood, creates quality solutions with a sustainable approach. We house a wide range of professions, but we all have one thing in common - the love for wood.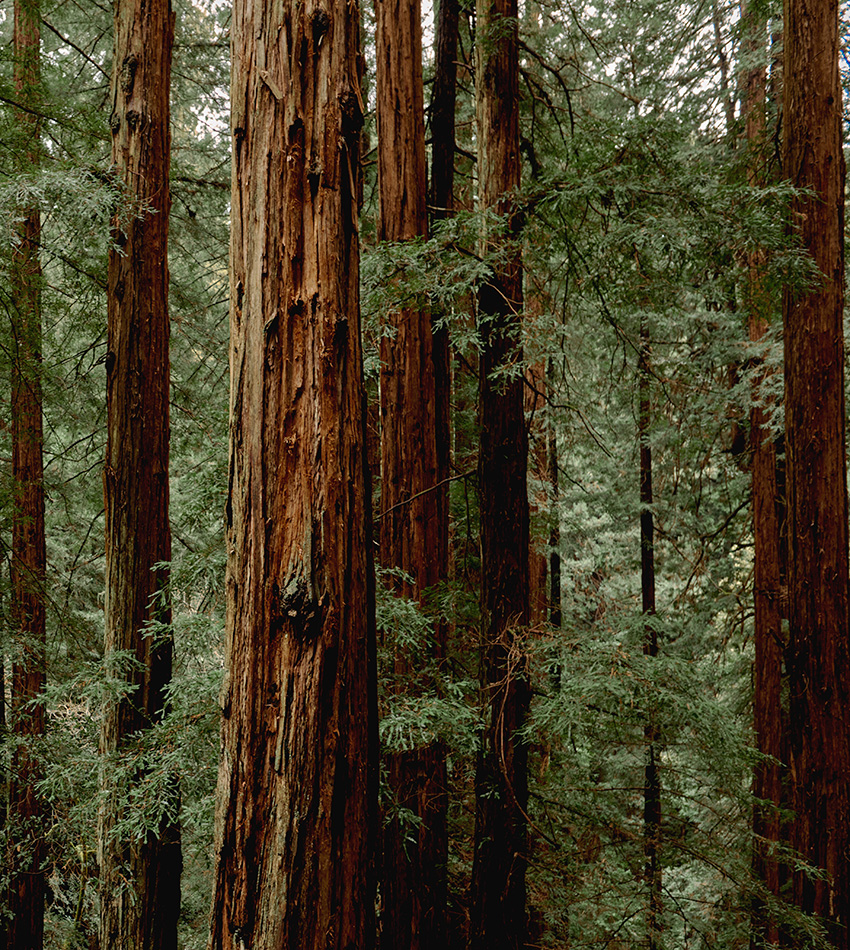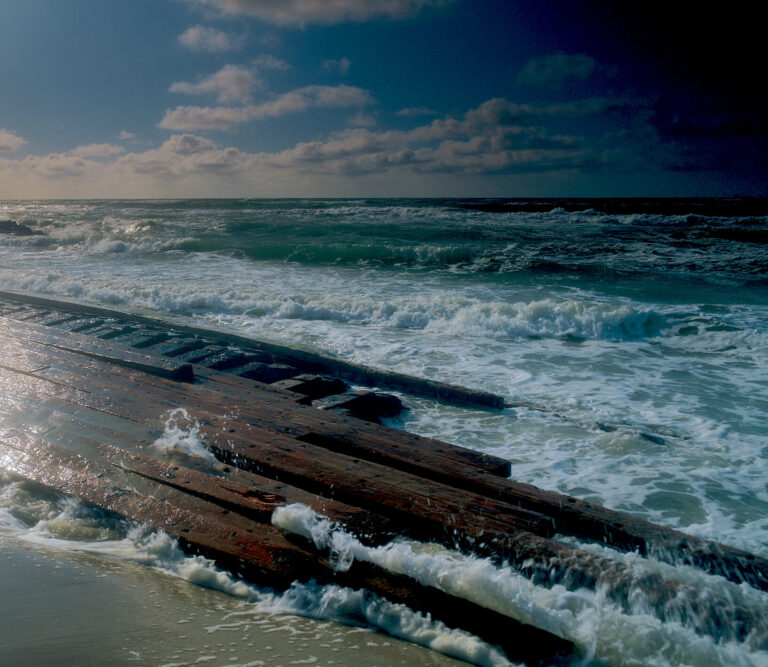 Professional passion and respect for the individual
At WOCA you become part of a well established Danish company, that since 1969 has been driven by the passion for wood and respect for nature. We service both private and professional customers and have a broad international appearance and orientation with more than 100 employees in Denmark and internationally.
Our headquarters and production is based in Lunderskov, Denmark, but we are represented in more than 60 countries worldwide.
If you share our passion, and are among the best in your field and wish to take part in writting the next chapters of the WOCA Denmark history. Then it might be you we are looking for.