Furniture
Expert solutions tailormade for your production and company
If you specialize in wooden furniture production, we would love to assist you with clarifying you needs, so you can provide your clients with the perfect solutions. We deliver ready made solutions, tailorfit to your production, that increases your production efficiency and that requires minimal maintenance after commissioning.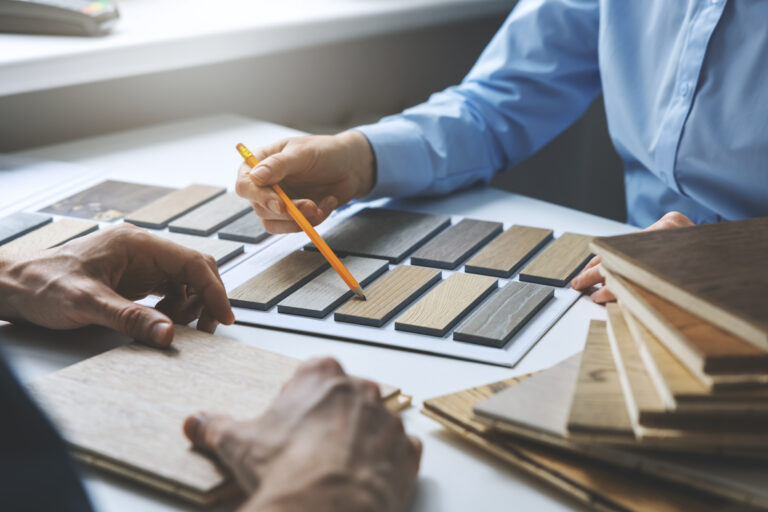 Developed Specifically for you
Turn your vision into reality
Some of our most successful products and solutions are the result of reliable partnerships.
Building mutual trust and personal relations are therefore a natural part of the way we work and our goal is to deliver not only solutions, but also long-term results to help you increase your revenue and productivity.
Reach out to our experts
The possibilities are endless
Customized solutions are part of our nature.
We love to solve any challenges you might have, so you can provide your clients with the right end product.
That is why we are constantly updated on trends and development, which provides you access to expert knowledge and in the end the optimal solutions for your specific requirements and challenges.
The advantages of collaborating with WOCA
If you choose to be partner with us, you will benefit from:
A wide range of products for pre-treatment, basic treatment, maintenance and cleaning of wood
High-quality, environmentally friendly products that meet the highest standards
A long tradition of innovation in wood care products
Product knowledge and expertise based on more than 45 years of experience
Superior customer service and support
Technical support and on-site assistance by our dedicated sales team
A globally trusted brand that serves as a mark of quality, innovation and excellence
A financially strong business with the ability to develop new products and solutions
Own manufacturing facility guaranteeing top quality and quick response times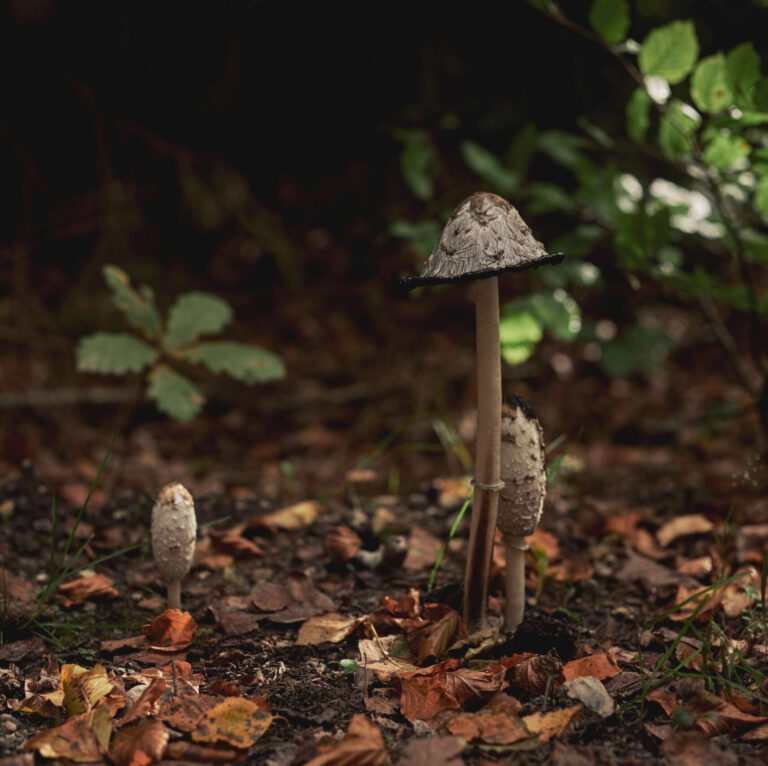 Environmental Awareness
Green solutions that are easily implemented at your facility
WOCA Denmark is focused on supplying the best and most environmentally friendly products.
And our ethos is simple: to consider nature in every step we take, from the impact that the manufacturing process and products could have on the environment to the way our penetrating oils are designed to protect and enhance the natural properties of wood.
In order to provide you with safe, green solutions, our laboratory team selects raw materials that have the smallest possible environmental impact.
An initiative that helps improve health and indoor air quality, wherever your products are used.